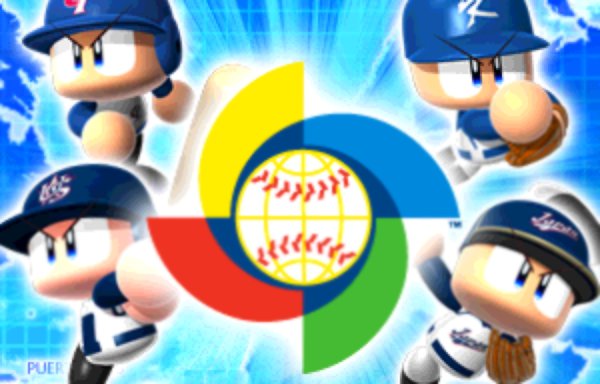 Publisher Konami has announced that PowerPros 2013 World Baseball Classic has just released onto mobile devices. The only world baseball championship authorized by the International Baseball Federation, World Baseball Classic now features 28 participating countries and regions and PowerPros 2013 provides a way to play most of them to try and reach first place.
With 3D graphics, touch screen controls, and containing actual players to utilize on the path to number one. Available now for both iOS and Android devices, those that want to experience WBC action in PowerPros fashion can find it here for North America, Japan, Korea, Taiwan, United Kingdom, Germany, France, Spain, Italy, Holland, Czech Republic, and Australia.
Anyone wanting to download PowerPros 2013 World Baseball Classic can find it for $4.99 from the iOS App Store HERE or from Google Play HERE.