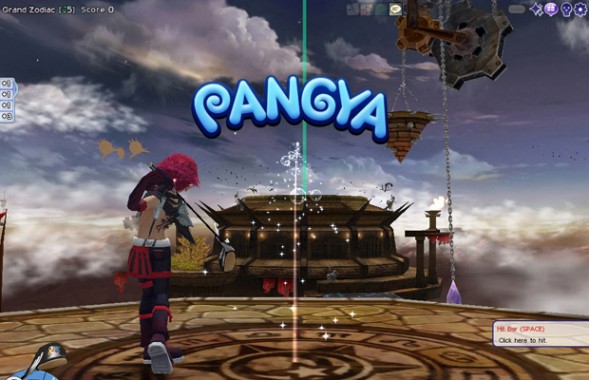 SG Interactive is undoubtedly excited to celebrate the upcoming fourth anniversary of the release of their golfing based MMO Pangya Challenges, and the fans will have a reason to celebrate as well. The developers plan on giving back to the fans in a big way with various interactive events and exclusive giveaways. The developers want the celebration to focus on the players that make up the loyal fanbase instead of the game itself and fans can expect great prizes and content in the form of raffle prizes.
Players traveling through Pangya Island will hope to discover one of the many "Master Keys" hidden around the land which can be used to spin the Anniversary Wheel to get some great prizes. Another inclusion for the anniversary is the Fan Art Competition in which players can enter their original art to be showcased ingame on Pangya Island as well a nice reward. Another exclusive item being raffled off is real Pangya "Comet" golfballs and gamers who subscribe for the news letter will also win a prize for playing.
Pangya Challenges is an anime-based golf MMORPG thats deeper than it appears at first glance. It feature 18 courses scattered over the game's Pangya Island and includes five competitive modes for head-to-head play such as Versus and Tournament modes; the game also has all the real world obstacles that face all golfers like sandtraps, the fairway, and the frustrating water hazard. Gamers can find information at SG Interactives official site and those interested in getting in on the action can speed to the games site for the action.