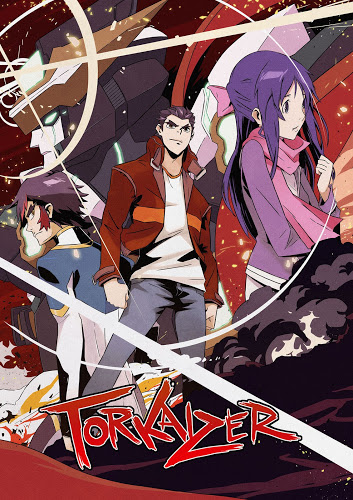 This is a strange piece of news that has come out of the Anime fandom recently. A new super robot series is being released with a lot of throwbacks to the works of Go Negai and most specifically, Grendizer. The only reason I made this connection was because of the title of this strange concept: Torkaizer.
Torkaizer is an Anime-like production from an Arabic group called Alter Ego Productions. This is interesting because not only is this an incredibly Anime-like series, it is much more Anime than the series inspired by Anime over in the western world.
Personally I think it's great that the Anime style of storytelling is being spread outside of Japan as we as an audience will be seeing a larger variety in stories. Not only that, we might start to see some animated works that are actually worth the time to watch.
See the embedded trailer below for a glimpse at this strange new series, even if the concept is pretty straight-forward. Check out the official site for more info.