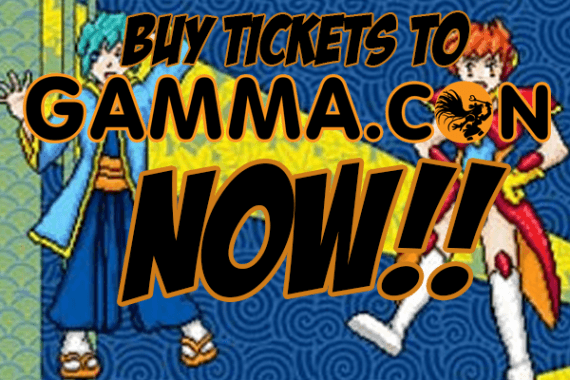 Anime.AU has been changed and renamed Gamma.Con, the name change was done so that Video Games and Pop Culture could feature alongside anime. Now the Con isn't so focused which means that it will, most likely, expand and be a fair bit bigger than previous events.
Gamma.Con, like Anime.AU, will still be held in Canberra so no change in location. It is organised by ANUAS (Australian National University Anime Society) and will take place in the Manning Clarke Center at the ANU (Australian National University)  on the 18th of May 2013.
Like a lot of other events Gamma.Con will have cosplay, traders, anime screenings, art displays, a talent quest and a troll dubbing competition alongside video game tournaments and a bunch of free-play rooms.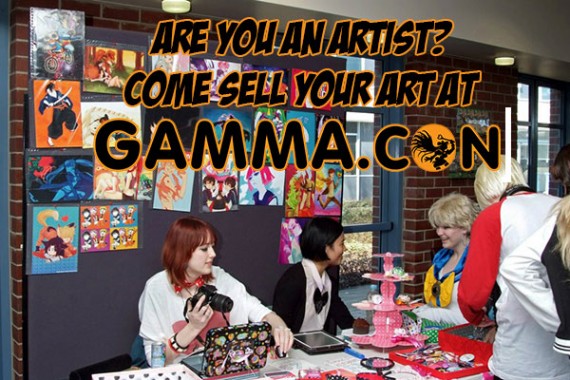 Recap:
Gamma.Con 2013 will take place at Manning Clarke Centre, Australian National University, on Saturday the 18th of May, 9am to 5pm and General Admission Tickets will cost $20. They can be purchased online through eventbrite.
For more information hit the Gamma.Con website here and keep an eye on our Events Page for any more info.