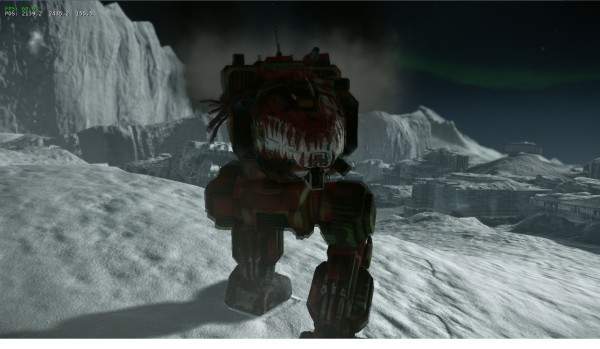 Earlier today Piranha Games had released the latest the patch for their online Mech shooter, MechWarrior Online. In this latest patch, players can look forward to a bunch of new goodies to play around with on the battlefield.
The first piece of news to come from the Patch is that there will be a new set of additions to the game, like an in-game commander, Lance leaders and the entire Lance thing that has been the hook of many MechWarrior games in the past. These implementations will be leading up to the release of 12 v 12 matches further on down the line.
Also coming along in the patch is the inclusion of all the variants of last weeks Hero Mech, the Highlander. Players are now able to purchase this mech from the Mechlab. Even more Mechs are also now available in the MechLab. The first of these additional "champion" mechs is the "Dragon" mech, designed by fans for high DPS and low heat consumption, making this quite the damaging beast.
Be sure to check out the complete patch notes here.