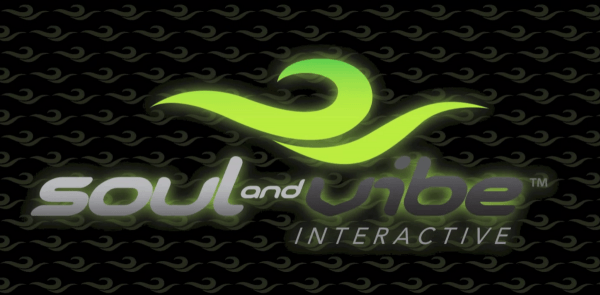 Rockstar Games Co-Founder, Jamie King, has recently joined forces with Soul and Vibe by taking a role in their advisory board. Having a background of Co-Founder and VP of Product Development with a successful franchise will certainly make any career movement quite noticeable. With games likes Grand Theft Auto, Max Payne, and Red Dead Redemption at his back, Jamie King will not doubt make a positive impact for the growing game company. Soul and Vibe's CEO and President Peter Anthony "Tony" Chiodo had the following to say regarding Jamie's decision to join their board:
We are very excited to have Jamie on board with Soul and Vibe. He knows how to conceptualize game experiences and transform them into hugely successful franchises. He also knows how to leverage licensed brands into valuable transmedia properties. Jamie has a wealth of experience managing numerous developments simultaneously and his network of talent is global. As a Co-Founder of Rockstar Games, he has played a key role in shaping gaming, contributing to the growth of one of the most influential publishing labels in our industry. We are honored that he sees Soul and Vibe as an opportunity to further shape our industry's future.
In his new's release, Jamie mentions that he and Tony share a common vision for the future of gaming. With this vision he mentions that "Soul and Vibe will represent a new face in interactive publishing and it's been a while since I've seen an opportunity this promising." Think King is on to something? Lend us your thoughts in the comments below.