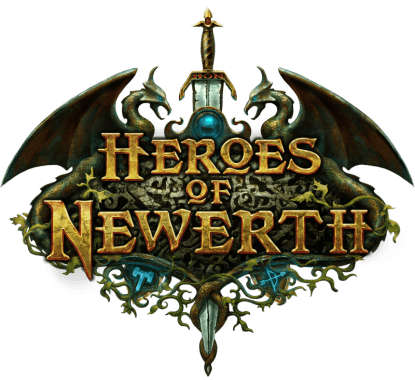 The Heroes of Newerth Tournament has an epic finale today as the tournament's Grand Finals are occurring live April 17th and 18th in Las Vegas, Nevada. Sam Braithwaite, Director of eSports at S2, at the following to say regarding the event:
Watching these teams compete and come up victorious throughout the season has been remarkable. The four teams that remain, Trademark eSports, Stay Green, compLexity gaming and Lions eSports Klubb, have all showed tremendous poise, heart and determination to be where they are and each one embodies the competitive nature of HoN. Season One has been an incredible experience and we can't wait to find out which team will come out unscathed in Las Vegas.
With over 18,000 original participants in the competition, the final four teams have earned their right to a cash pool of $60,000 total. Here is the breakdown of the cash pool according to placing:
1st Place – $32,000
2nd Place – $16,000
3rd Place – $8,000
4th Place – $4,000
Follow the competition LIVE on Honcast!