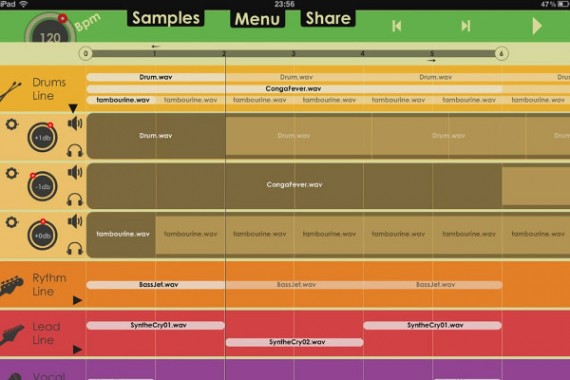 When Wired Productions decided to take its new idea to the people, they lapped it up. The Kickstarter campaign for eJay Pure ended yesterday, with the goal of bringing back the classic PC music editor.
While they weren't successful in raising the £150,000 they required the eJay team aren't calling it quits. Over a third of the amount required was raised, displaying a strong interest in the product.
eJay emphasises smooth user interfaces while having tonnes of sound packs to accommodate whatever is popular with its users, from K-Pop samples to 8-bit chip tune.
All in all, the project has given Wired Productions a few successes. Online radio station www.ejaypure.com has been more popular than at first assumed and will continue to supported as Wired Productions looks for another avenue to market.