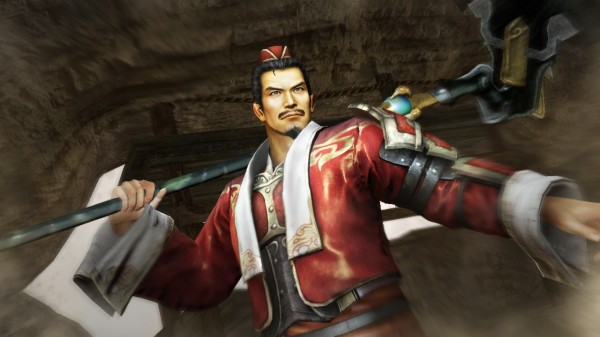 The Dynasty Warriors franchise has been around for quite a long time now and with a roster already bursting at the seams with playable characters, trying to squeeze more unique fighters out of the Romance of the Three Kingdoms is probably becoming a difficult task.
However Tecmo Koei was up to the challenge because today they have announced two more warriors which will be joining the battle for the Wu forces in Dynasty Warriors 8 . The first is a skilled veteran named Han Dang who is a humble man and a dependable leader, though he is jealous of his fellow officers and their quick rise to fame and the second is named Lu Su, a governor-general that has the trust of his people and is a capable diplomat that is trying to put an end to the war raging throughout the three kingdoms.
To go along with these two new characters, the company provided the below images of Han Dang and Lu Su. Dynasty Warriors 8 is currently set to be released on the PlayStation 3 and Xbox 360 on July 12th in the West.