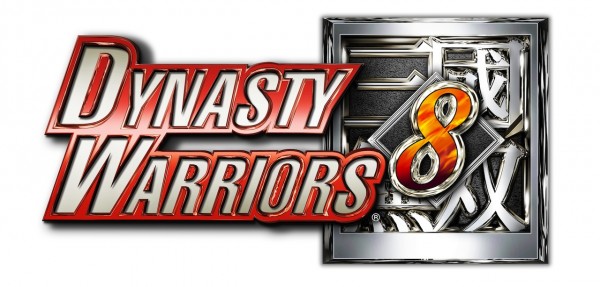 Tecmo Koei America has confirmed that Dynasty Warriors 8 will be hitting Western shores on July 16th, for the Xbox 360 and PlayStation 3.
Following in the tradition of previous titles in the franchise, Dynasty Warriors 8 tells the tales of the Kingdoms of Wei, Wu, Shu and Jin through the eyes and actions of multiple historical military and political figures of the time as they fight to gain control over the Three Kingdoms of China.
What's unique about this entry is the inclusion of different endings and extra modes that breeds replay-ability like never before. You can expect the tried-and-true Story Mode, but with brand new characters, episodes and "What If?" scenarios that break away from historical fact to provide a branching, alternate history of events depending on your choices made throughout the experience.
There will be over 40 completely fresh stages ranging from verdant plains, desolate wastelands and sharp ravines to huge castles and more. On the character side of things, that number grows to 70+, with franchise veterans returning alongside a newly playable (but familiar face) and two first-timers in Xu Shu and Li Dian.
Check out the gallery below for all the character art currently released (which includes the new characters). Also watch the opening cinematic here and a 12 minute gameplay video if you are so inclined.