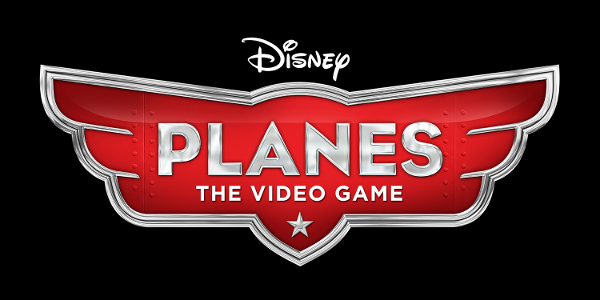 Hitting shelves prior to the movie, Disney's Planes The Video Game brings the action of racing through the skies exclusively for Nintendo consoles and handhelds. Featuring the voice acting cast from the movie, players will be able to play and race as main character Dusty, a crop duster voiced by Dane Cook, as well as additional cast members like Ishani, Echo, and Bravo who are voiced by Priyanka Chopra, Anthony Edwards, and Val Kilmer respectively.
Players will be able to take flight in a variety of modes from "Story", to "Balloon Pop", to console exclusives "Free Flight" and "Air Rallies", to handheld exclusive "Challenge". Disney's Planes The Video Game will also have 10 characters to play as on consoles including drop-in/drop-out co-op, but only 6 characters solo for handheld.
Those in North America can get their hands on Disney's Planes The Video Game for either Wii or WiiU consoles and/or DS or 3DS handhelds August 6th, a few days before it reaches theaters August 9th, while those in Australia will have to wait until September 5th, which is still weeks before it reaches theaters September 19th (or Sept 26th for WA, SA, ACT, TAS, NT).