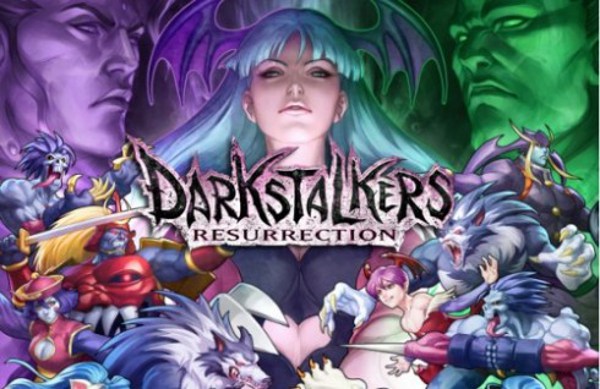 Capcom have released an updated trailer today for Darkstalkers Resurrection to add the new Arcade Fight Request feature, allowing gamers to challenge new opponents and queue up online matches whilst playing in arcade or training mode. Darkstalkers Resurrection gives rise to the old-school fighting games, bringing back to life Night Warriors: Darkstalkers Revenge and Darkstalkers 3.
For a more in-depth insight of the game experience read the Darkstalkers Resurrection review here.
If you haven't already, check out the official updated trailer below for more information.