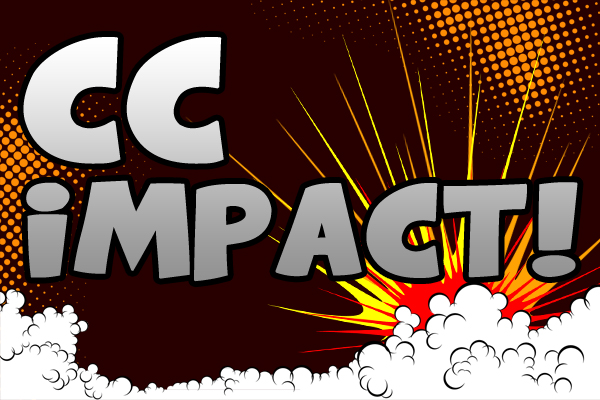 Defiance is Trion Worlds' newest MMO third person shooter for the Xbox 360, PlayStation 3, and PC. It ties in with Syfy's upcoming show of the same name. Been wondering how a third person shooter MMO game works out? Interested in Syfy's newest shows? Then check out our latest episode of CC Impact! The video is below this article or you can find the video here.
In our latest episode of CC Impact, editor Joe Morgan sits down and plays through the first hour or so of the game so you can experience it alongside him. You'll get to see how the action works, how the inventory system works, how missions are structured, and you'll even get to see a few characters from the upcoming television show. Be sure to check out our review of the game here.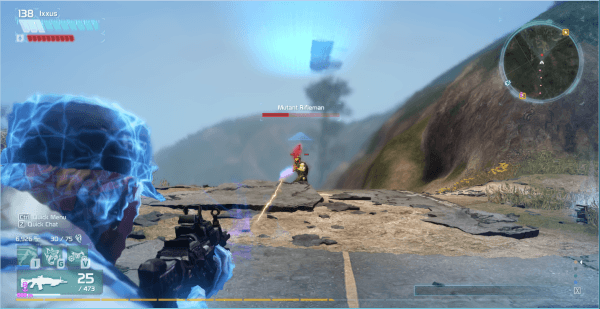 As we initially record our gameplay videos, we will be livestreaming the footage to our Twitch page. We'll be sure to upload it to our YouTube page later for those that missed the livestream as well. Also be sure to follow us on Twitter, since we'll let everyone know when a livestream begins that way. Be sure to leave a comment here or head on over to our YouTube page and leave a comment so we know what you think of our newest feature.
And without further ado, Defiance!