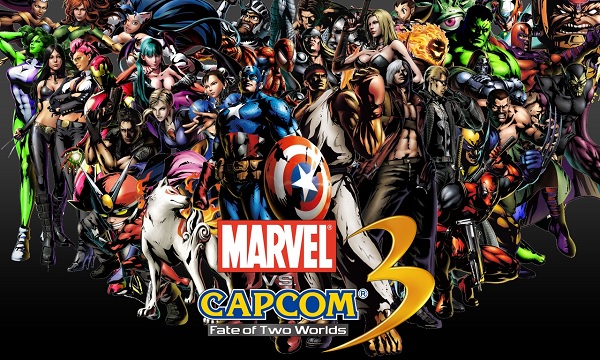 Despite the fact that pretty much every fighting game out there now has a story mode, including Dead or Alive 5, Persona 4 Arena, every BlazBlue game and even Mortal Kombat, it looks like Capcom may finally be thinking about putting some sort of story in their fighting games.
Over on Capcom's forums, when asked by fans about including story in the next few fighting games, Capcom USA's senior VP, Christian Svensson responded with the following:
"The strategic marketing group here has for quite a while been pushing for our fighting franchises to have more and better single player content, of which full fledged story modes are one component.

How and when those requirements manifest in our future roadmap, I'm not prepared to speak about at this time."
It is worth noting that at the moment Capcom has not announced the development of any new fighting games or even another "enhanced" port of Street Fighter IV, so it may be some time before we see whether or not a legitimate story mode will play into future Capcom fighters.