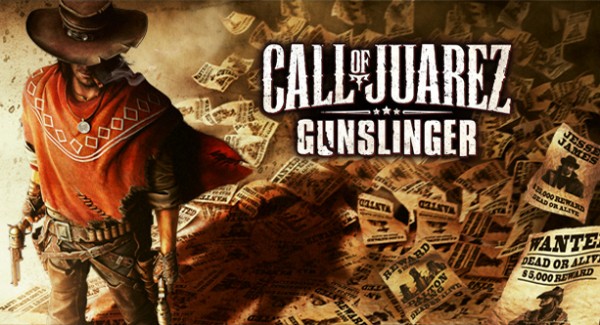 Ubisoft have just announced that Call of Juarez: Gunslinger will be slinging its way onto the Xbox Live Marketplace (1200 MS Points), PSN Store and PCs ($17.95) on May 22nd.
The Techland developed Western is a homage to the tales of the Wild West era. Players will live the epic journey of Silas Greaves, a ruthless bounty hunter who spent his life on the trail of the West's most notorious outlaws. The telling of Silas' story is linked to the history of the Wild West with a mix of myths and historical facts. Live the legend of the Old West, experiencing memorable encounters with some of the West's most notorious names such as Pat Garret, Jesse James and Butch Cassidy.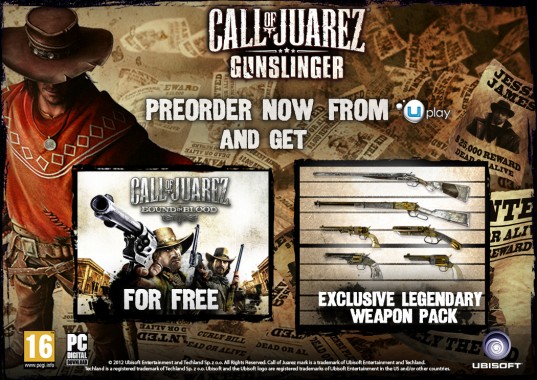 All digital PC version pre-orders will grant you immediate, full access to the 2nd entry in the Call Of Juarez series: Call Of Juarez: Bound in Blood. Preorder from Uplay and you will also get access to an exclusive pack of legendary weapons. Finally, check out the brand-new trailer – "Code of the West" – below.