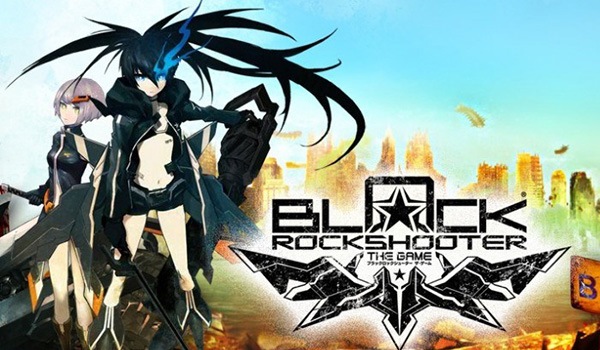 First announced in 2011 and after spending more than a year in localisation limbo, Nippon Ichi Software America has announced Black Rock Shooter: The Game will be available on the PSN on April 23 in the US followed by Europe on April 24. NISA has announced a price of US$19.99 and Vita compatibility.
Unfortunately the game will not be available to download in Canada, Mexico and select countries in Europe due to licensing and copyright restrictions.
Developed by Imagepooch for the PSP, Black Rock Shooter: The Game is based on the famous illustration by huke and its subsequent song, spawning a fan base that has seen the character realised in anime, figures and merchandise.
Set in the year 2032 the player controls Black Rock Shooter, a battle android created to fight aliens that have ravaged Earth. She awakens too late, however, as there are only twelve humans left on the planet.
The game's second official English trailer as well as a variety of screenshots can be seen below.