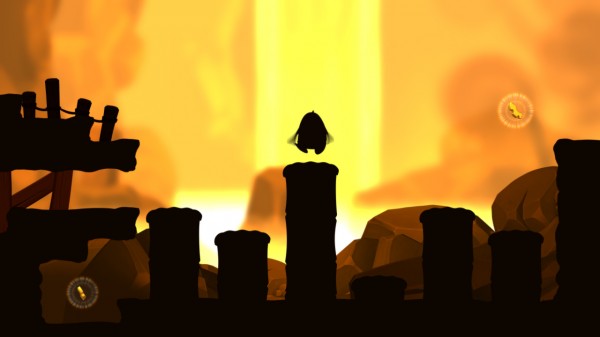 When last we had heard about Toki Tori 2, the game was going into the certification process with Nintendo, which of course means there isn't too much for developer Two Tribes to do themselves.  So, instead of just sitting around twiddling their thumbs until hearing back, they have decided to release one final set of screenshots from the game.
However, it should be noted that developer Two Tribes wont be sitting idle too long, as they will be attending PAX East, at the Indie Mega Booth (number 679) from running March 22nd-24th, 2013.  Those attending and visiting them at the booth will be able to play Toki Tori 2 for themselves on the WiiU.
Back to the screenshots, which players can find the full-sized images of by clicking them in the gallery.  While, they don't show off too much of the game, they do certainly show of the wide range of locations that Toki Tori will be visiting in the sequel.