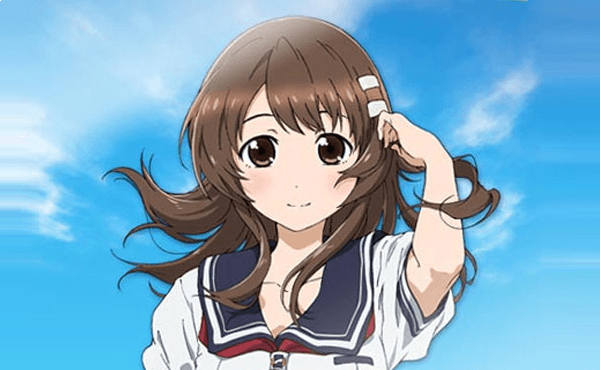 Madhouse have released the first trailer for their upcoming Spring 2013 anime series Photo Kano. The series is an adaptation of the PlayStation Portable dating sim game of the same name, focusing in on a high school student who takes pictures of his female classmates and wins their hearts in the process.
The new trailer also reveals Photo Kano's opening theme song which is Hayatokaori's song called 'Koisuru Lens'. Main character Hiromichi Kudo narrates the trailer seeming very excited at the prospect of photographing cute girls.
Photo Kano premieres in Japan on April 4th. It looks like this will be a great series if you're a photographer desperately clinging to hope that taking photos of girls will make them lust for you like a bunch of sex-addicted harlequins. It also looks like a pretty decent harem series in general you can see for yourself in the trailer below.