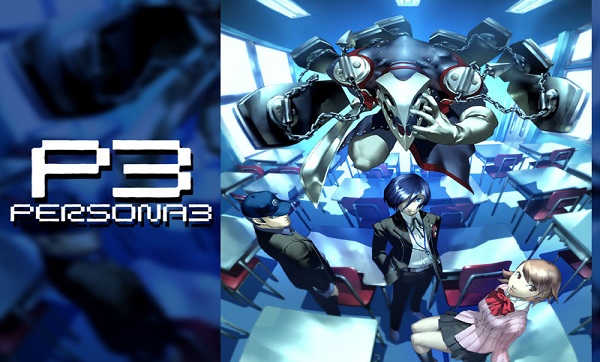 Fans of Persona 3 are excited about the upcoming movie based from the video game, due to be premièred in the autumn anime season this year.
The official website of the movie, entitled "Spring of Birth" contains information about the cast and crew, and a short promotional video. The excitement for this movie has been increased by the announcement that the cast members for the film will be the original voice actors from the game, and Meguro Shoji, who provided the music to Persona 3 and 4, will be composing the soundtrack for the movie.
The website has recently announced that the movie will be on an exhibition in the upcoming Anime Content Expo in Japan on March the 30th and 31st.
The film will be directed by Akitaya Noriaki, who was involved in episode directing for Fate/Stay Night, Dead Man Wonderland and Bakuman.
Check out the official website here.