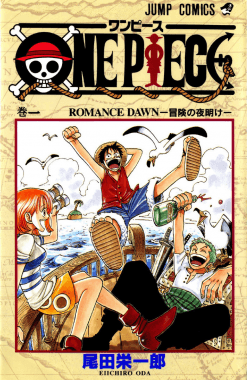 One Piece is one of the most popular manga in the world. Eiichiro Oda the creator of the series is known for being somewhat of a workhorse. News has come to light that Oda has become ill and as such will be taking a week off from the One Piece manga while he recuperates.
It is unknown exactly what illness that Oda has become afflicted with but given his work schedule it would not be easy to maintain the most steady health given the demands of being a mangaka.
What do you think of One Piece going on hiatus for a week? Let us know in the comments section below.