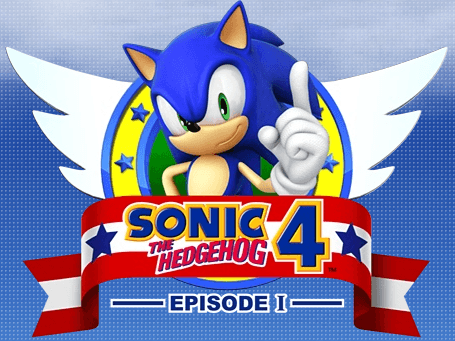 Sonic Dash is due out soon for  iOS devices. App focused community TouchGameplay recently uploaded a gameplay trailer of the upcoming title and made a very interesting comment on the video in response to many viewers negative comments on the game.
"I hope that the Sonic Community will like it. I know that it isn`t an Classic 2D Jump'n'Run Sonic Game but it`s still one of the better Sonic Adaptations so far on Mobile. While this is said SEGA should really consider finally to start talking about the new 2,5D Sonic Game that they are currently working on. Hopefully SEGA will announce it at the upcoming E3 so we will be able to play another Sonic Game this Year that is more like the Old School Sonic Games and less like Temple Run :D"
Seems like TouchGameplay knows about an inside project at Sega. Could this be the third episode in the Sonic 4 series, a 2.5D game based on the classic gameplay present in Sonic Generations or perhaps an all new type of title.  Sonic 4 Epiosde 1 and 2 were launched about a year and a half apart so an E3 announcement would give the game a few months to build hype and release in a similar time frame. Of course this is all speculation so we will have to wait until E3 to see what else is in store for the blue blur this year! If you would like to see the trailer for Sonic Dash below.

What would you like to see in a new Sonic title ? Let us know below.