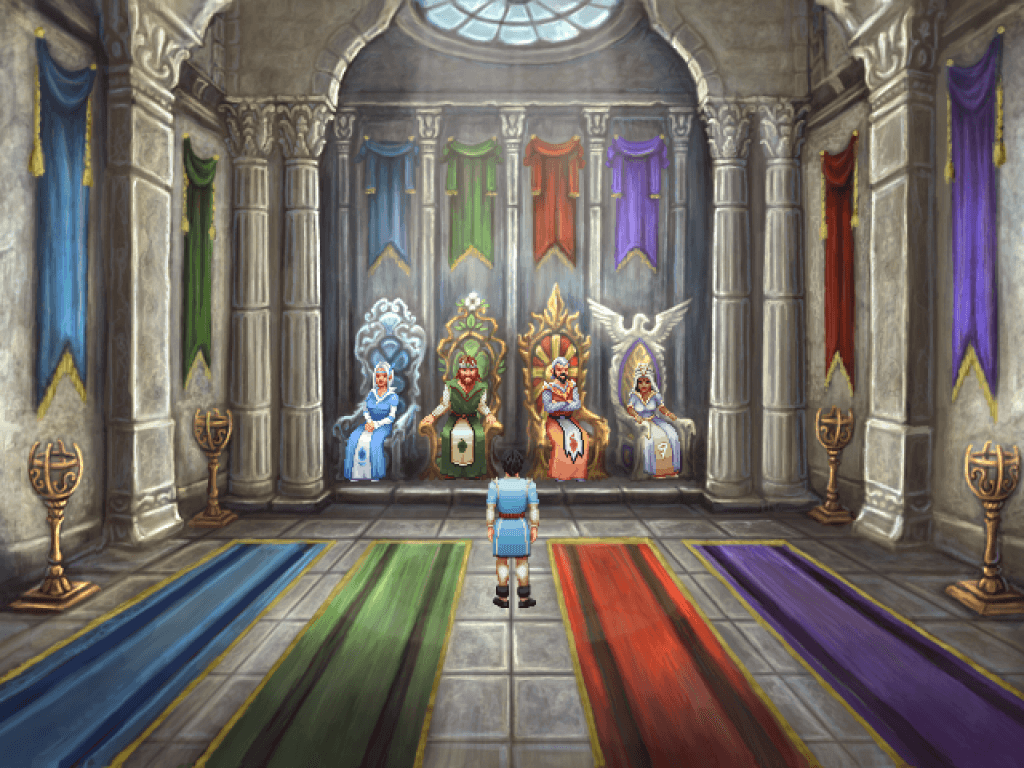 Just as Mage's Initiation is closing up shop on their Kickstarter page, Himalaya Studios is presenting to the community a demo version of the title. Having reached well over the goal of $65k, the project is currently at $90.5k funding. Perhaps the extra funds will provide more quests and fine tuning that every game desires.
To make a pledge towards the project or download the demo, click (here). Please note that the demo is part of the game's alpha build thus any bugs or glitches should not deter you from the game's overall content.
Take a look at our own preview of the demo (here).