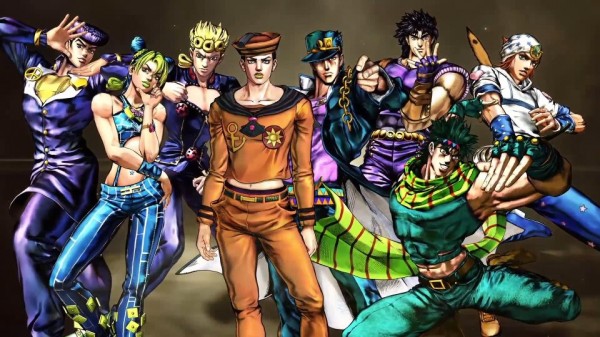 On September the 9th of this year Shueisha will release an artbook collection box set for the incredible spectacle that is JoJo's Bizarre Adventure.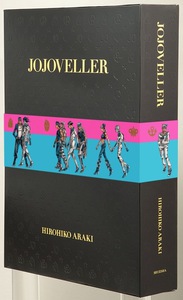 Named "JoJoveller" this box set will include the following: An artbook, two supplementary books and a two disc Blu-ray set. Not only will this book be filled with 208 pages of brilliant, full colour artwork it will also contain a brand-new cover image (specially drawn for JoJoveller) and will show a great deal of the art from the 2012 JoJo's Bizarre Adventure exhibition in Tokyo.
The two books that come with the boxset will be a "Stand Book" which is an encyclopaedia on all of the stands from the series and a "History Book" that will include a story that has, so far, been untold!
Pre-orders for this will open on may the 7th going for roughly 20,000 yen or about US$211. A second collection, without the Blu-ray discs, will ship in spring of next year for under half the price.
The JoJo's Bizarre Adventure official YouTube Channel is currently streaming promotional videos for the upcoming collection.
The Featured video for this page is a JoJoveller special that outlines the history of the entire franchise and it's run. The two shown directly below are little snippets of what can be seen on the two Blu-ray discs that come with the collection.
Video Of The Tokyo Exhibition:
Video Of Araki At Work: