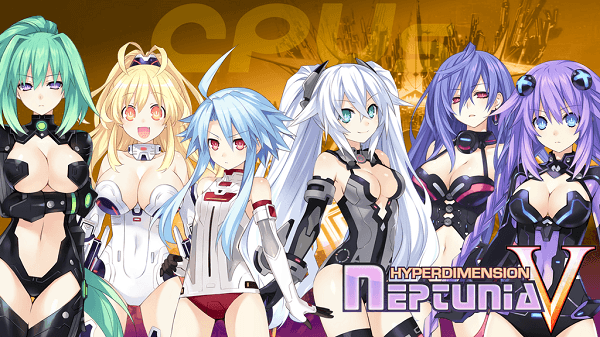 Good news everyone! Today NIS America's Hyperdimension Neptunia Victory has finally reached store shelves in North America after a minor delay. Of course, gamers in the UK still have to wait until tomorrow to purchase it but at least everyone in Europe has access to it already.
Anyways, Hyperdimension Neptunia Victory sees Neptune being reported back to the 1980s version of Gamindustri and she now has to try and find her way back as well as protect this new Gamindustri from those threatening to destroy it. This third game in the Neptunia series contains a more refined and faster combat system, numerous dungeons and tons of game-centric and self-aware comedy.
With three more Neptunia titles already announced for release in Japan, I doubt this will be the last time that Neptunia graces Western shores in the future.