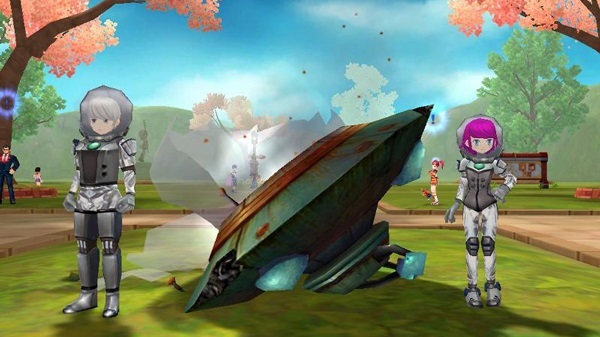 GameSamba has an exciting lineup of events and announcements in store for players of its Remnant Knights and Champions of Regnum MMOs.
Those who upload a video of them and their friends performing the Harlem Shake to YouTube in either game have the chance to win great prizes. Remnant Knight players can win free in game credits while Champions of Regnum can win some significant shop discounts. The contest ends on the 29th of March, so players should make sure to get their videos uploaded before then. For full contest rules and regulations click here.
From the 20th of March, Remnant Knights players will be able to participate in the week long Alien Abduction Festival.  Players have to collect as many Aliens as possible to turn in for out of this world prizes. Participants can receive some pretty cool space suits and an Alien Trophy for your dorm. Fans of the game will be happy to know more wacky events are planned for the future including World Penguin Day and Amelia Earhart Day.
Remnant Knights players can now download a small RK Launcher file to access the game without using a browser. The game can still be played via the browser. To download the RK launcher click here.