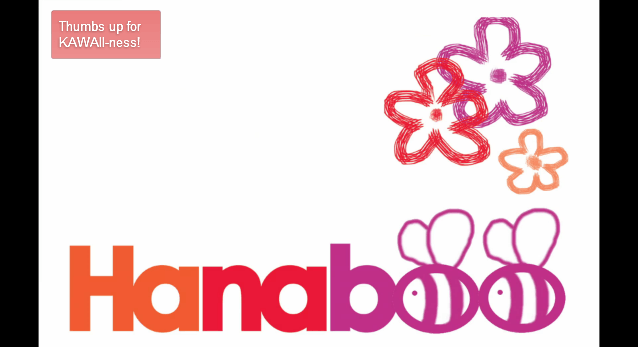 To celebrate their first ever birthday as a company the Anime publisher Hanabee are launching a campaign to update their logo. This campaign, cooly-enough, is one where fans of the publisher can send in pictures of a redesigned logo to not only have that logo become the official T-Shirt design of the Hanabee staff, but also win a number of prizes from Hanabee.
The following is a quote of the list of prizes Hanabee:
Winner Prize Pack:
1. Bamboo Manga Tablet
(Thanks to our friends at Wacom for the prize! https://www.youtube.com/watch?v=i9LOQ…)
2. $200 online voucher to spend at www.hanabee.com.au
3. Hanabee April Title of your choice!
4. T-Shirt of your size choice.
5. Hanabee Staff wearing your design all year round!
So join Karen and Zi in their quest to find the greatest Hanabee logo ever by watching the embedded video below. Be sure to check out the link to the video for all of the terms and conditions of entry.