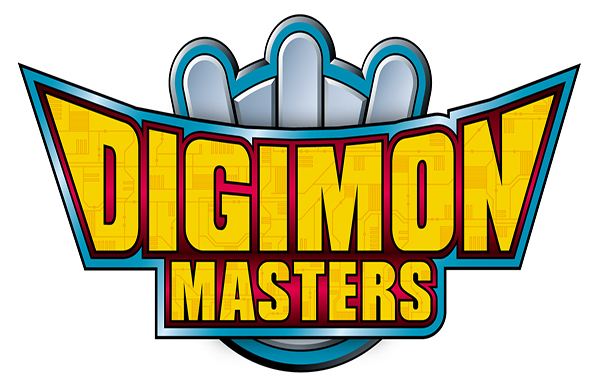 Today, Joymax are launching a load of Easter and egg themed events for Digimon Masters in conjunction with the Easter season.
Celebrating the arrival of Black Agumon, a log in event will be held until April 9th. Players who connect from 30 minutes up till 3 hours will receive regular bonuses, each of which can be collected once a day.
While you're out training your Digimon, keep an eye out for the Onlooker Rabbit. If you're able to catch him, he will gift players with a Mysterious Gift Box, which includes prizes such as Digi-Auras which reduces the cost of Digivolution, Backup Discs which remove the penalty for failing a Digimon hatching attempt, and Archive expansions, which allow tamers to hold more total Digimon.
Joymax are also holding a Super Easter Event, running exclusively on Easter weekend, March 29th through 31st. During this weekend, players will receive rewards for logging in once per day. These rewards are; a trio of Evoluters on March 29th, an Archive Expansion on March 30th, and Mystery reinforced Mecenary DigiEggs on March 31st.
Facebook fans can also watch out for the My Black Agumon contest, where they will be challenged to rank Agumon against their current Digimon, and explay why or why not this Digimon is tops. 80 tamers will receive a Digimon archive expansion as reward. This is all in addition to a 100% bonus EXP rate during the week, and a 200% bonus during the weekend.