EA don't believe the Easter Bunny should be the only one giving out treats this Easter. To celebrate the chocolatey season, EA are holding their 4th Annual Sweet Deals promotion, with 55+ mobile games up to 90% off or FREE!
Though most of the savings are available to iOS users, Android phone owners can score Monopoly Classic for just $1.99, and both NBA Jam and Plants vs. Zombies for just $0.99. The Sims FreePlay is also in full Easter swing on the Google Play store with purchasers/owners receiving a free bunny suit and 80% off all Easter in-game content. And for your racer fix, Real Racing 3 is offering the BMW M3 GTS for 25% off! iOS users can get all of those titles for the same prices, but they also have the chance to buy premium titles for their iPhone, iPad and iPod touch like EA Mobile classic FIFA 13 for under a dollar! Also of note are all the Sims titles, which range from 65% to 85% off. Check out the massive mobile games sale now here and on your mobile device, but act fast as these sweet deals will only be available for a limited time!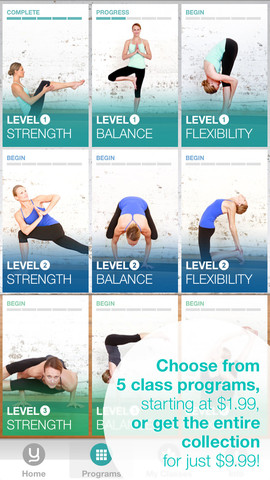 Also, EA is proud of the fact that following its launch just last week, Yogify – the Yoga guide app – has been ranked #1 in the 'Health and Fitness' chart in APAC, and Editor's Choice in countries such as Hong Kong, Thailand, Singapore and Indonesia, amongst many others. Become a yogi today by downloading Yogify for free from the App Store. Also, pop-culture trivia game, TMI Trivia, has been ranked the #1 Free Overall App on the iPhone here in Australia. You can test your knowledge and challenge your friends by downloading TMI Trivia for free from the App Store.