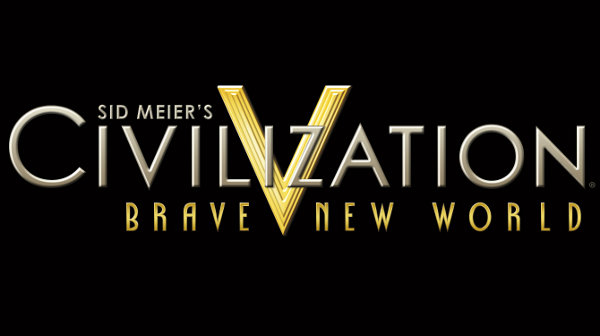 A new expansion for Civilization V has been announced and will be offering lots more content for fans of the game to enjoy. Titled Brave New World, the expansion will focus on international trade, culture, and diplomacy. The expansion will include:
New Civilizations, Units, and Buildings – Players will be able to choose from an additional 9 new civilizations and with that be able to access new units, buildings, leaders, and traits. 

New Culture Victory – What would a Civilization expansion be without a new victory? Spread your culture worldwide to become the premier cultural influence and achieve dominance that way.
World Congress – Nations will have more say together with the World Congress as they vote and try to maintain diplomacy, such as sanctioning rogue nations, limiting resource use, and other major world decisions.
International Trade Routes – Trading with other countries will be a major component this time around and players will have a lot of leeway as to how they want to set theirs up, from short routes to neighbors, or long routes worldwide.
New Wonders – Eight wonders are being added, such as Parthenon, Broadway, and the Globe Theater for players to try and build before their opposing nations.
New Scenarios – Adding two scenarios, American Civil War and Scramble for Africa. American Civil War will allow players to choose a side in the conflict, while Scramble for Africa will focus on exploring the new continent for its own wonders that changes each play through dynamic-generation.
Sid Meier's Civilization V: Brave New World will be available for PC and Mac coming this Winter down under, which is Summer for North America and Europe.