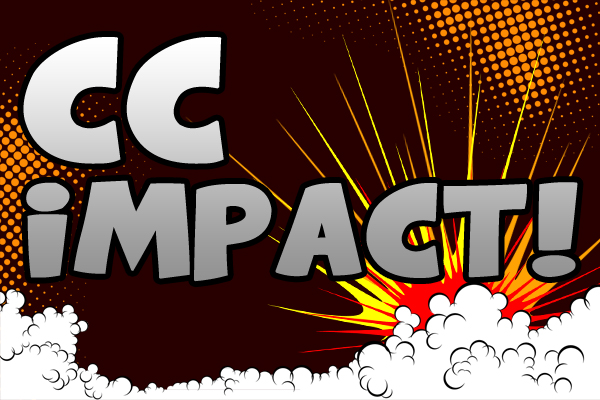 Have you thought to yourself, "I'm really really interested in LEGO City Undercover, but I don't have a Wii U," or "How does that Wii U touch screen thing even work!?" then you should check out our latest episode of CC Impact.
On our latest episode of CC Impact, which you can watch via the YouTube video below this article, editor Joe Morgan sits down and plays through the entire first chapter of the game, to give you a real feel for what it looks and feels like, both on the big screen and via the Wii U GamePad.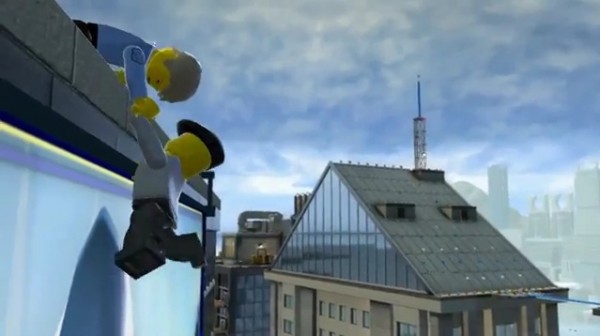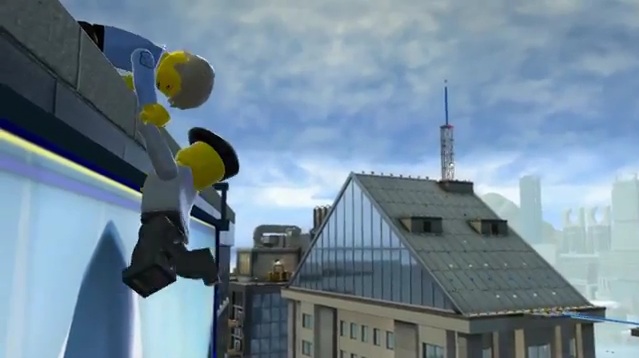 As we initially record our gameplay videos, we will be livestreaming the footage to our Twitch page. We'll be sure to upload it to our YouTube page later for those that missed the livestream as well. Also be sure to follow us on Twitter, since we'll let everyone know when a livestream begins that way. Be sure to leave a comment here or head on over to our YouTube page and leave a comment so we know what you think of our newest feature.
Without further ado, here is our latest episode of CC Impact! – LEGO City Undercover, and be sure to keep an eye on our twitter account tomorrow night (Tuesday, March 26) for when we start our livestream of the highly anticipated Bioshock Infinite!