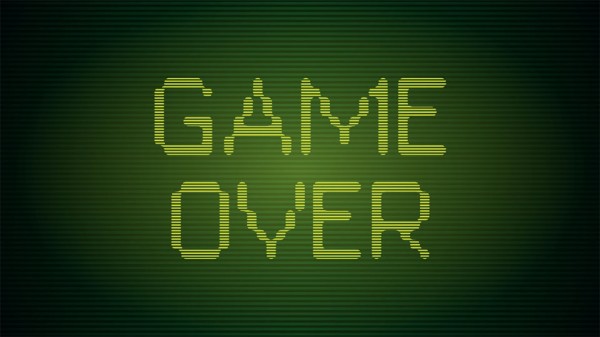 In a recent article presented by ESET UK Masters, statistics are given to show gamers that "always on" titles like SimCity, Diablo III, and World of Warcraft can provide a greater threat to your PC. The major catch for even the "internet savvy" gamers is that many of the players are forgoing the security of their computers to reduce in-game lag or pop-ups. Some players even claim that it is hard to decipher what truly is a malignant program when viruses have been geared towards specific games. Out of 1,000 PC gamers surveyed, 31% claimed that they disabled their computer security before playing an online game.
Quinton Watts, VP of Marketing and Sales at ESET, had the following to say:
It's evident that gamers are not protecting themselves sufficiently and are unaware of the risk of playing online without protection – and as more and more titles require a constant Internet connection, that's a real worry. We're in an age where cyber attacks can be detrimental to a person's identity security and gamers, savvy as they may be, put themselves at risk far more than they need to.
While online games continually pose a threat to PCs, gamers and consumers alike need to be smart about keeping their investment secure. Never share out personal information online and keep some sort of antivirus on in the background. If you truly want less lag, fork over the money to purchase a decent computer/connection. Share with us your thoughts in the comments below.