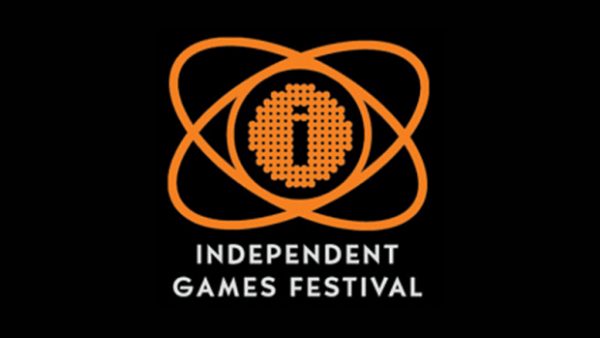 Opening for the Game Developers Choice Awards, the Independent Games Festival Awards offered a platform for indie developers to showcase the best of the best. It's serious business too. Outside of the exposure they will receive from winning an award there's over $50K, an assured place on Steam for all finalists and access to the Microsoft Development Network for the winners.
So who can we look forward to seeing more of? Check out the winners below:
Seumas McNally Grand Prize
Cart Life
Richard Hofmeier
Nuovo Award
Cart Life
Richard Hofmeier
Excellence in Visual Arts
Kentucky Route Zero
Cardboard Computer
Excellence in Audio
140
Jeppe Carlsen
Excellence in Design
FTL: Faster Than Light
Subset Games
Best Student Game
Zenith
Arcane Kids
Technical Excellence
Little Inferno
Tomorrow Corporation
Audience Award
FTL: Faster Than Light
Subset Games
It's good to see a bit more diversity in the selection of winners than some other award competitions out there. If you want to check our coverage of the GDC Awards click here.