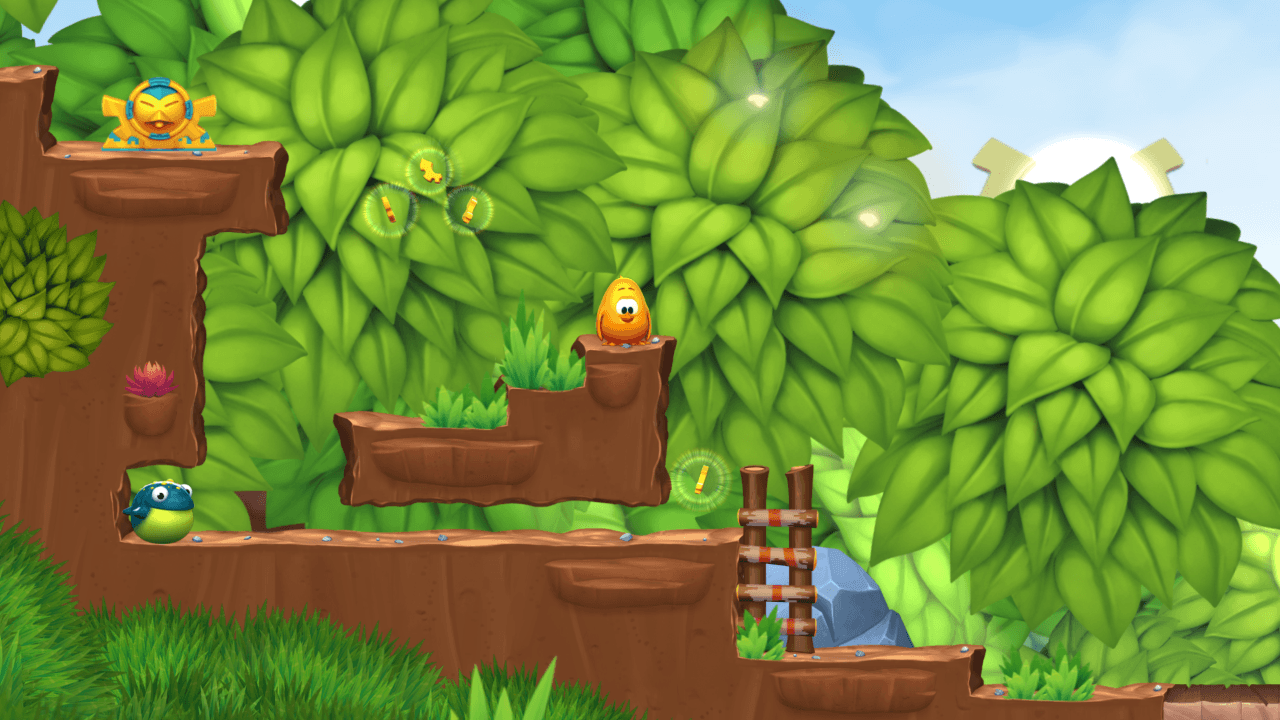 When I heard that Toki Tori 2 was launching with the Wii U, I must admit – I was pretty damn excited. Then a delay happened. Well, there has been a trend of delays with the platform, so that is not new, but Two Tribes want to let their fans know why this happened, and broke down the reasoning in a new blog post.
Here is a brief snippet:
An hour before, I had an amazing idea for a new puzzle. I put it in and it felt really good. It made me think about the game as a whole… if I was still having fun adding puzzles, then why were we going to send the game off to Nintendo in two days?

This realization got me thinking. Why were we so focused on getting the game out before Christmas? Why in the world would we put so much pressure on ourselves, when we do not have a publisher or investor pushing us? Is this something we inherited from our days as a work-for-hire developer? I decided to talk it through with Martijn during our morning commute, and by the time we reached the office we had agreed to delay the game.
To sum it up, Toki Tori 2 was delayed to improve…just about everything. The framerate, the visuals, to add in puzzles, you name it. Normally, developers would have never been so candid, but I give Two Tribes a lot of props for honesty, as it looks like they may have a true contender on their hands as of now. Once we get word on a release date for Toki Tori 2, we will keep you updated. Until then though, rest easy knowing that a much improved version of the game is coming.