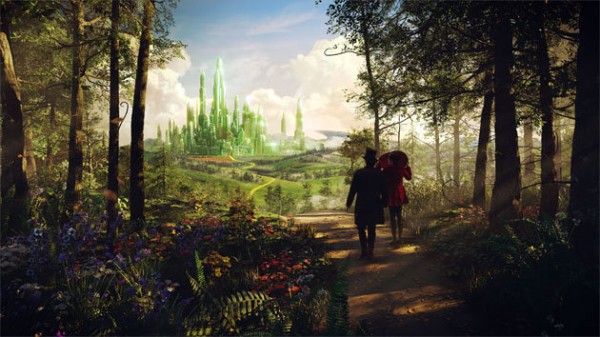 Super Bowl XLVII is now over. What was your favourite part of the event? For us, as usual, it was the tantalizing commercials for some of the most anticipated films of the year.
The Walt Disney Company dominated the highly-valued ad space with multiple films they are distributing in 2013 being highlighted. Oz The Great and Powerful is one such film that has people talking, and this trailer has ramped up the excitement for The Wizard of Oz prequel starring James Franco and Mila Kunis. Check it out below!
Oz The Great and Powerful – TV Spot
Also, check out the World War Z, The Lone Ranger and Iron Man 3 'game spots'.