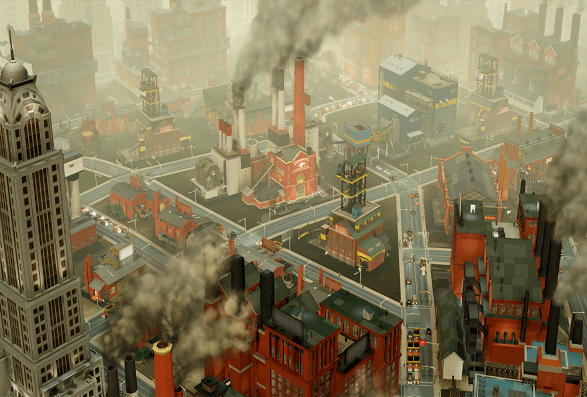 Maxis and EA Australia are very excited to get more hands on SimCity, so they have announced a second closed beta! The following are the details for us Australian/Kiwi fans!
The closed beta will be held for another 24 hour period, from 1am on February 17th to 1am February 18th (EST). The gameplay fans will try out will be an enhanced version of the one-hour slice in the previous beta in January. Sign-ups close at 1am on February 12th, so make sure to visit www.simcity.com/beta to sign-up and be able to contribute your feedback.
Secondly, we've got the first footage of the Limited Edition content, the 'Heroes and Villains' set. This set will alter your gameplay experience as you will be able to create organized crime within your city (we know how many of you just want to create a dump of a town!) and also upgrade your police force to superhero level.
You do this by placing the evil lair of the dastardly Dr. Vu or the Super Hero HQ of the one and only 'Maxis Man' respectively. Get rich in high-tech to promote Dr. Vu's robot army production and/or fight all crime and protect your city…you can even set up this mega confrontation between the two entities!
SimCity will be available March 7th on PC, and the best part is…if you pre-order now, you get the Limited Edition at no extra cost! Also, check out the 'Heroes and Villains' gameplay trailer below, which shows our special villain and hero arch enemies in action!