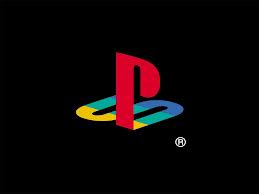 British Newspaper The Times has reported that the soon to be announced Playstation 4 will be priced at "about" £300. A quick calculation with a  currency converter would then place the PS4 price at almost $450 Australian dollars. While currency conversions are not entirely accurate at pinning price points for consoles, $450 to $500 seems like a reasonable price point for the PS4 to compete against Nintendo's Wii U and is drastically cheaper than the $999 dollars that the PS3 was launched at.
The Times is also reporting that we may have to wait longer than expected to find out the true price, as Sony intends on waiting for Microsoft to announce the cost of the next gen Xbox before making any announcements themselves.
Sony's press conference is scheduled to take place in New York on the 20th at 18:00 EST (10AM on the 21st, Melbourne time). What would you be willing to pay for the newest Playstation? Let us know in the comments below.