THIS is our Hitman?! Meet the new Agent 47 everyone!
So, it was announced today, via Deadline, that the Hitman film reboot is going into full motion with Paul Walker cast as Agent 47…
The script is being written by the screenwriter of the first film (which was a critical failure), Skip Woods, as well as Mike Finch. It will be directed by commercials director Aleksander Bach in his feature-film debut. (Now, I just want to iterate that the following is my opinion alone here, and I am not necessarily representing the site's overall opinion.)
It's funny because, according to the article, Fox International Pictures sees this film as a potential hit, especially in the international market, based on the video game series' sales numbers in those overseas regions. But, they haven't seemed to consider that those same fans of the franchise might not be receptive to this casting choice…and I think I' be safe in saying that's an understatement.
Of course, the first film broke $100 million and people were complaining about Timothy Olyphant being cast back then too – I personally think Olyphant is an amazing actor though. So, there's a good chance that this "reboot" will still make it's production cost back in box office sales, and possibly make a profit, thanks to the average movie goer (and teenage girl). But, why alienate the very audience that put the games – the source material – on the map?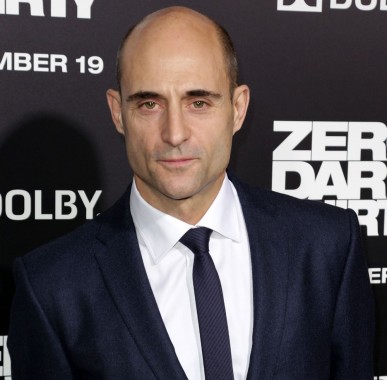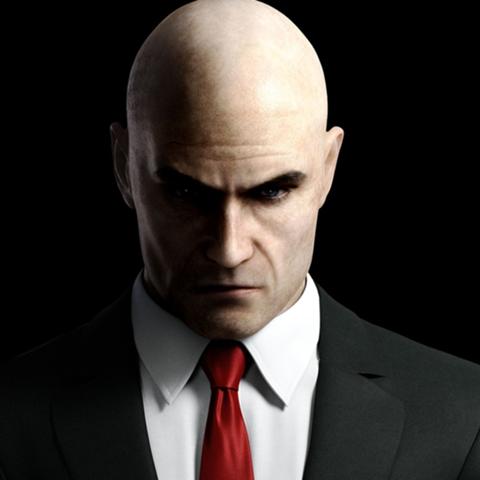 Why not cast a great actor, who can carry an action film (alone) and has been proven to be able to play a bad-ass, like Mark Strong. Mark Strong is one of the busiest actors in Hollywood for a reason; he's that good. And he looks almost exactly like the character design for Agent 47! I usually give the benefit of the doubt, but you could be blind and still see this is a mistake. End rant. Let us know what you think about this casting news in the comments below. Have any alternative choices in mind?