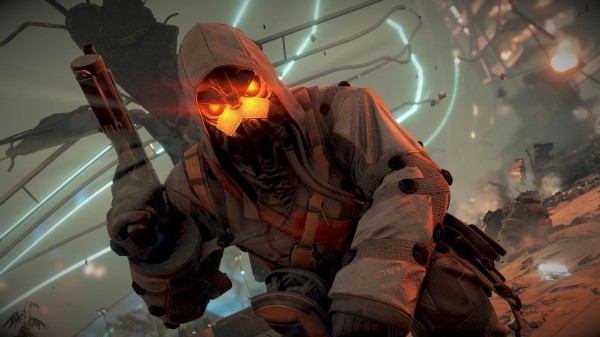 Yesterday a number of PlayStation 4 titles were shown off, but how many of those are going to be launch titles you ask? Well it seems at least three of them will be. Today it was revealed on the PlayStation Blog by Guerrilla senior producer Steven Ter Heide that Killzone: Shadow Fall will be released alongside Sony's next console.
To be a bit more specific he stated the following:
"Today we are happy we can finally show you what we have been working on. It has been an amazing journey for us so far, being offered the opportunity to be a launch title for the new PlayStation, and the subsequent mild panic to figure out how to best handle all of that. But being able to now share it with you is both a scary and proud moment. We are hoping you will like what we have created, and are happy to present you with the first glimpse of Killzone: Shadow Fall."
It is also worth noting that Watch Dogs will be a launch title for the PlayStation 4 and the LinkedIn profile (viewable to premium members only) for DriveClub senior environment artist Jeremy P Miller describes the game as a "PlayStation 4 launch title" which means we should expect to see that title on store shelves alongside the other two this holiday season.