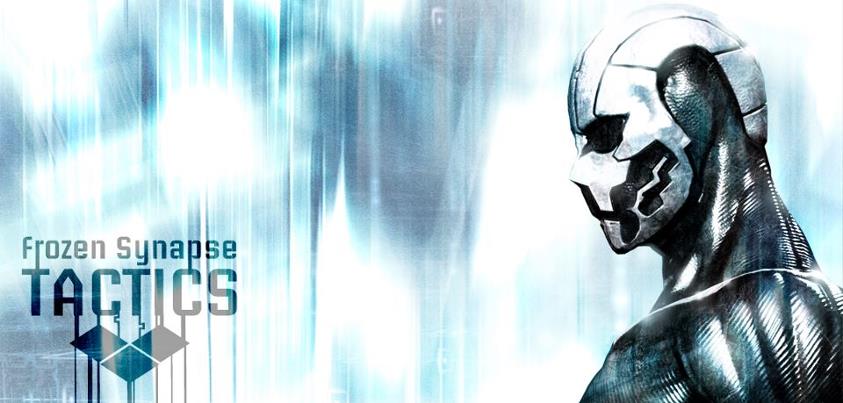 'Frozen Synapse', from Mode 7 Games, will be heading to the PlayStation Network revamped and adapted for the PlayStation 3 and PS Vita by Double Eleven studios. It will be called 'Frozen Synapse: Tactics'.
The team at Double Eleven announced the project via their Facebook page. They have also opened a dedicated Frozen Synapse: Tactics Facebook page, on which they've stated, "… 'Frozen Synapse: Tactics' is not simply a transition of the original onto console; we will be giving it a complete Double Eleven makeover." The original received many 9/10 reviews. We may not be counted amongst those, but we still really liked the game, which became an indie hit in 2011.
For those who are unfamiliar, Frozen Synapse is a strategy game in which two players control a squad of soldiers and pit them against each other in turn-based gameplay. However, each player may take their time in deciding what to do, and once they submit their move, then the results occur simultaneously. The visuals have a very similar look to that of Tron, but it is unclear how different Tactics will be and whether or not the game will completely retain that visual theme.
Frozen Synapse: Tactics will be available on the PSN sometime in 2013. Stay tuned for further details down the line.