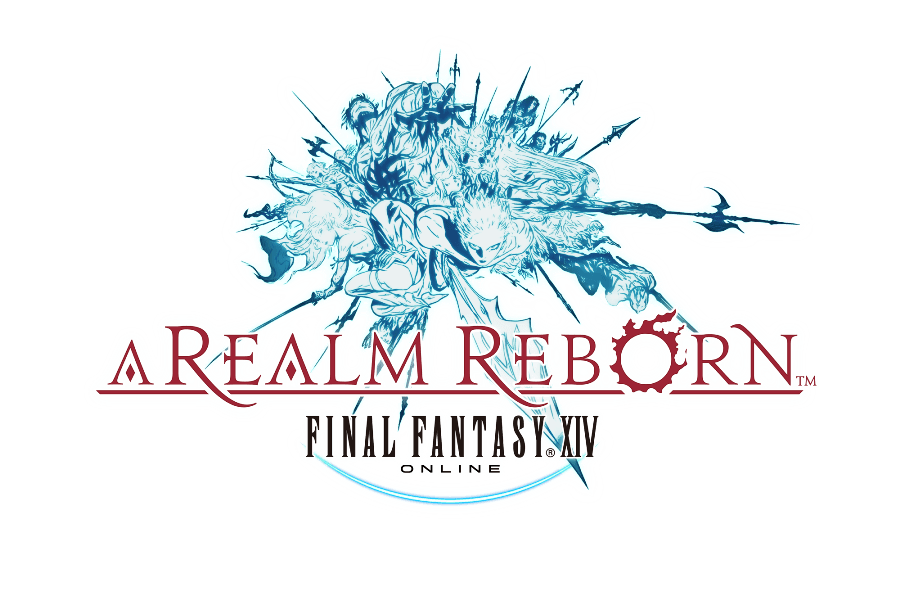 On the 26th of March the first phase of the Closed Beta test for Final Fantasy XIV: A Realm Reborn is set to begin. This means that many players will be receiving an invite to the incredibly limited Closed Beta test in order to test the game and ensure that it runs optimally at launch.
This is the second version of the game with the first closing down due to a lack of interest and players. After a temporary lift on subscriptions, a small number of players returned but the title was unable to keep them on.
To ensure that players' PC's are able to run Final Fantasy XIV: A Realm Reborn, the team have released an official Benchmarking tool to test your PC's performance for the title. Even if you have the old Benchmark, I'd still suggest giving this one a look as it showcases the new world and has new optimisations made to the game. It'd also be cool to compare your scores and performances on both Benchmarking tools.
Be sure to check out the developers' commentary titled "gamepads" below. In this video the games director takes us through using the controller in this new and improved version of the game.
Take a look at the Official Site for more info. You can also check out the forums as well.