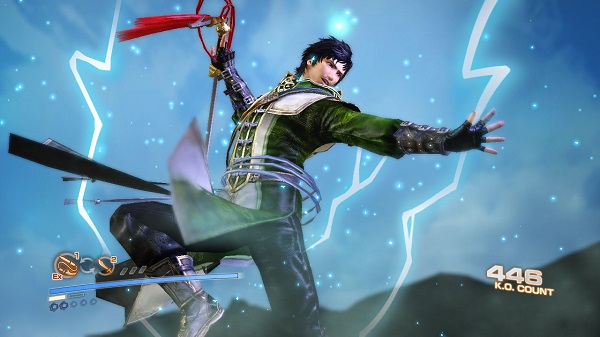 If you've been on the fence about Dynasty Warriors 7 Empires then you will have an opportunity to at least test the title out before it's release now that Tecmo Koei has released a demo for the PlayStation 3 exclusive onto the PlayStation Network.
This demo is currently available for download and in it players will be able to experience the newly improved Edit Mode which allows players to customize their character more than ever before, including the ability to pick their character's facial features, personality, weapon animation, abilities, outfits and more.
As for the full game, Dynasty Warriors 7 Empires will be unfortunately only be released as a digital download in the United States on February 26 while Europe will see a full physical release on February 22nd.