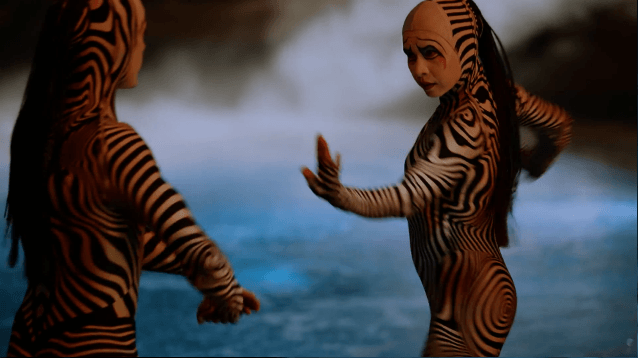 A brand new trailer for the upcoming Cirque Du Soliel: World's Away film from Paramount Pictures has been released. The visually stunning 3D film has been reviewed by us in the past, and, well, you should definitely check out review for the film here to see/hear our thoughts on it.
The film is directed by James Cameron and utilises state of the art 3D film-making techniques to make it look really awesome. While the trailer is in two dimensions, you'll still be bale to see the vibrancy of colours and catch a glimpse of some of the amazing performances shown in the film.
Be sure to check out the trailer embedded below for more details.