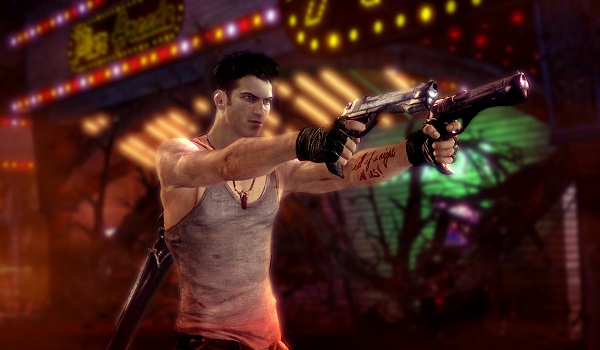 Time to cancel any and all plans you had before now because the Bloody Palace Mode for DmC Devil May Cry has just been released free of charge. That's right gaming fans, it is once again time to challenge yourself and your friends to 100 levels of brutal combat, with no story or character development to get in your way. Originally introduced in Devil May Cry 3, the Bloody Palace mode pits players against ever increasingly difficult waves of enemies as they make their way as far as they possibly can into the game mode before finally either collapsing dead, or emerging a victor.
Alongside this awesome news and a preview of the mode in action which can be seen down below, the first Story DLC has been given an official release date. Vergil's Downfall will be arriving in digital download form to your chosen system on March 6th for 720 Microsoft Points or approximately $8.99. Vergil's Downfall follows the journey of Vergil as he seeks out more power in the horrific bowels of hell, stopping at nothing to achieve his goal.
So basically if you're a DmC Devil May Cry fan and you've finished the game it's time to get excited for DmC all over again. The free Bloody Palace mode is out to give gamers the hardcore challenge they've been waiting for and Vergil's Downfall will allow players to experience just what Vergil has been up to since the end of the main game. To see our own thoughts on the game, check out our review here.