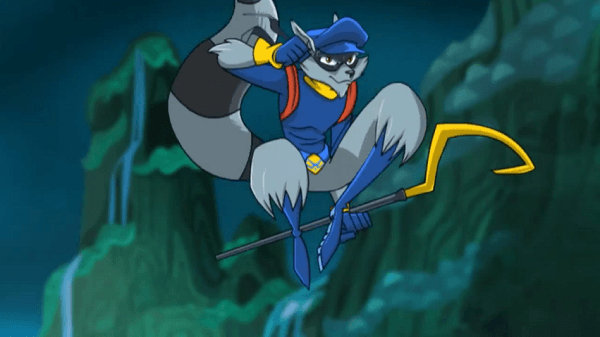 Sly Cooper is one sly fellow, so sly in fact that a new trailer for upcoming game Sly Cooper: Thieves in Time has snuck its way online. The new trailer focuses on the Thieves in Time's gameplay primarily with some attention on Sly Cooper and his companions as well as they pull a heist.
You can check out the trailer for Sly Cooper: Thieves in Time below. The trailer is is titled 'Thieves in Time Pulling the Heist' in reference to the heist that is the focal point of the video.
Be sure to take a look at the trailer and let us know what you think in the comments section.