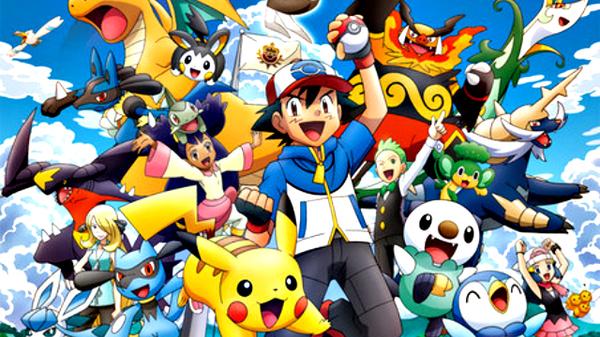 The official Pokemon twitter page has riled up some excitement among Pokemaniacs with the mysterious promise of 'big news' being announced on January 8th, 2013. What could the big news be? Well it is anyways guess.
Some believe that they may be announcing the long rumoured remake of Pokemon Ruby and Sapphire, but of course this is still up in the air until we get proper confirmation through the official announcement that will be announced next Tuesday.
The tweet can be seen here:
Pokémon fans, mark your calendars! Check http://t.co/8iBy6e2b on January 8th for some big news!

— Pokémon (@Pokemon) January 4, 2013
Be sure to let us know your theories and thoughts on what this announcement could be about by leaving a comment in the comments section below.