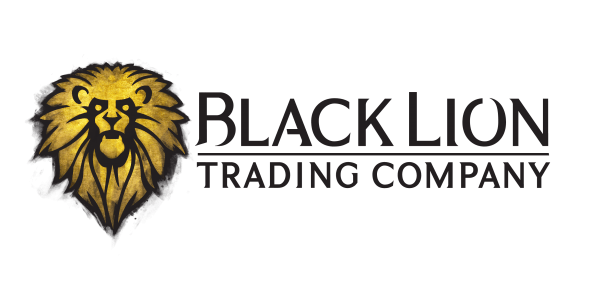 An exciting amount of savings is coming to Tyria as the Black Lion Trading Company is exclusively selling three distinct items each day over the course of the next three days. From January 4th to January 7, prices in the Gem Store are dropping dramatically. Here's a word from their spokesman:
The cuts are so deep you'll swear I took a greatsword to the prices!
To access the Gem Store simply log-on to your Guild Wars 2 account and press "O" while in the game. Be quick to catch the secretive items as they will only last 24 hours each. Deals begin at 12:00 AM PST and cease at the end of the day on the 7th.
UPDATE
Day 1 Items: Black Lion Salvage Kit (30% Off – 210 Gems), Booster Multipack (40% Off – 180 Gems), Pirate Captain's Outfit (50% Off – 350 Gems)
Day 2 Items: Character Expansion Slot (25% Off – 600 Gems), Minis 3-Pack [Set 1] (30% Off – 210 Gems), [5] Total Makeover Kits (25% Off – 1050 Gems) OR [1] Total Makeover Kit (350 Gems)
Day 3 Items: Kryton Armor Skin (25% Off – 375 Gems), Primeval Armor Skin (25% Off – 375 Gems), Profane Armor Skin (25% Off – 375 Gems)