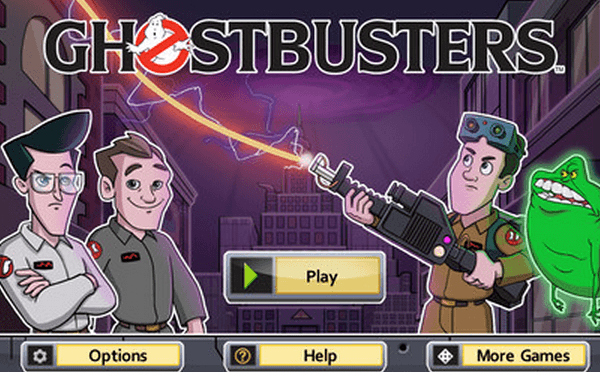 Beeline Interactive Inc. and Sony Consumer Products have released a new Ghostbusters game or the iPhone, iPad, and iPod Touch. You will be in charge of your own Ghostbusters franchise where you send your team to different parts of the city to make their way through a haunted tower.
You will find and trap pestering ghosts with your Ghostbuster gear, and then later research your ghostly captives. Researching the ghosts you catch will unlock upgrades for your equipment. You can also hire new people for your team who will aid you to rid every single haunting and ghoul in the city.
To stay updated on the game, you can like beeline on facebook, or follow them on twitter. 
Download the game from the iTunes store here!