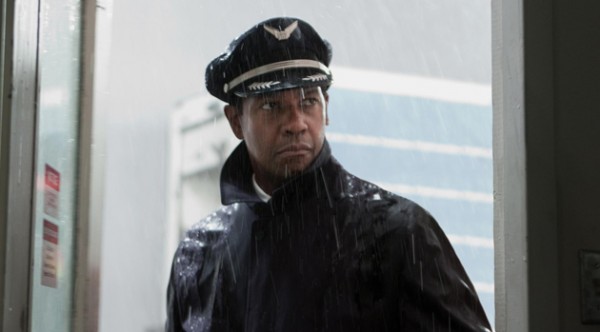 Today, Paramount Pictures' Academy Award-nominated drama Flight has been released in Australian cinemas nationwide.
We've been covering the lead-up to it's release, sharing some official clips promoting the film. We've got one final video to commemorate it's Australian release, which can be viewed below. It is called 'Uncontrolled Dive' and shows part of the most intense scene of the film.
Uncontrolled Dive
If you're excited for the film, or have already seen it and loved it, maybe you should check out and 'like' the official Flight AU Facebook page or read our review for it here.