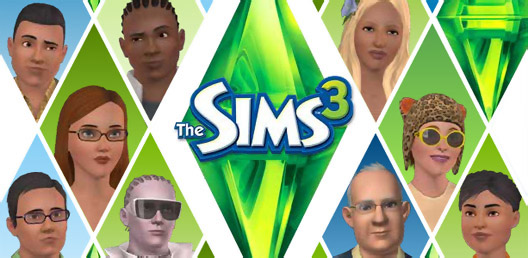 EA Games Australia have revealed their planned line-up for the Sims 3 throughout 2013. Sims fans have reason to be excited as EA plans to release some new expansions and DLC packs for Sims 3. These new additions are said to add a greater depth and variety to the gameplay of Sims 3.
EA have announced that The Sims 3 University Life and The Sims 3 Island Paradise Expansion Packs as well as a currently unnamed DLC pack will be heading to the Sims store in 2013. Coming on January 24th is The Sims 3 70s, 80s, & 90s Stuff which will transport players figuratively back in time to the 70s, 80s and 90s. The University Life expansion will hit the store in March and the Island Paradise expansion will be released in June.
What do you think of this line-up of content for the Sims 3? Let us know in the comments section below.