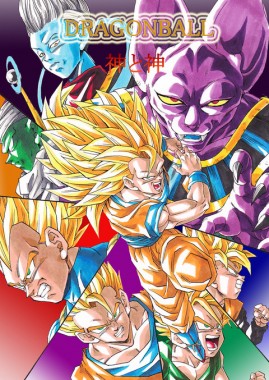 Japanese rock band FLOW have released their version of infamous Dragon Ball Z theme song 'Cha-La Head Cha-La' which is slated to serve as the theme for the Dragon Ball Z: Battle of Gods movie later this year.
The song which can be listened to below takes a more hard rock spin on the classic anime tune, bringing FLOW's unique style of rock into a song that fans of Dragon Ball Z have come to view with nostalgic eyes.
FLOW have previously performed the themes for anime such as Naruto, Beelzebub and Code Geass. Be sure to check out the track below and let us know what you think in the comments section.